We at Ariee love wool so much that we
took it a step further by creating a
whole line of gifts and souvenirs just to
celebrate the fact. These small figurines
are small scale representation of
nature, the animal kingdom and
village life. Please visit our Etsy store
to view all of the figurines.
All of our products are handmade by
crafstwomen following age old
traditions like hand weaving, knotting
and needle felting. The flokat rugs are
hand knotted, kilims are flat woven
and the figurines are needle felted.
At Ariee we use natural materials. The
wool that we use in our rugs, kilims,
pillows and felt figurines comes from
an endemic breed of sheep called
Ruda. Ruda is present only in certain
areas in the Balkans. The wool is
sourced directly from the shepherds
and processed in our own workshop.
Ariee (pronounced Aaryyae) is a
family business founded by husband
and wife Ardi (multimedia designer)
and Arjela Kule (textile engineer and
fashion designer). Five years ago Ardi
and Arjela decided to start a business
that would integrate both their
professions and their personal life as a
couple. Ariee was born.
Today our business employs around
10 people and contributes directly and
indirectly to the economies of about 25
families. We consider our employees
as friends and always strive to live by
this philosophy.
Ardi's and Arjela's work is featured in
the links below: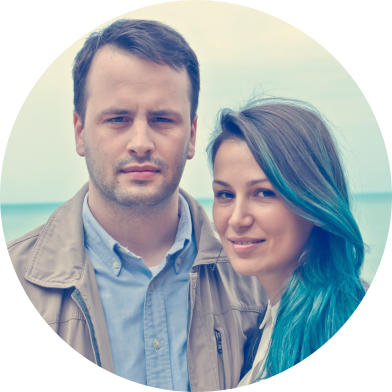 Would you like to have our products
on your shop? Yes? Great!
We would like that too. Send us a
message and let us discuss about the
opportunity.
Ariee is a "designer's company". We
offer interior designers the chance to
implement their own designs to their
client's interiors. Send us a message
and we will be happy to discuss with
you about your project.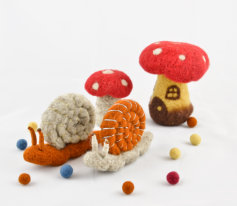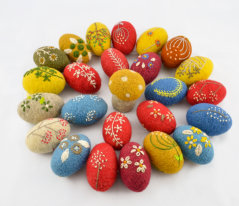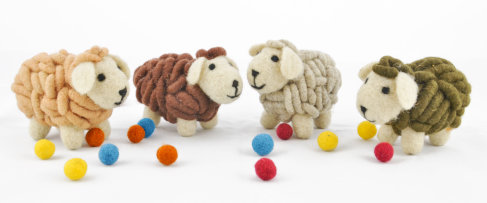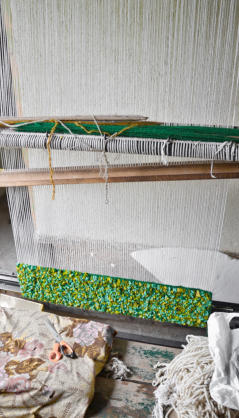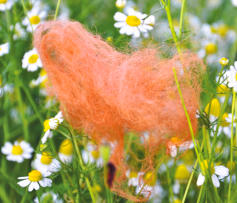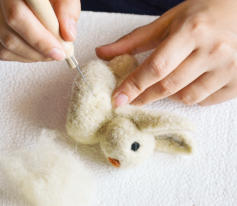 Ariee offers a beautiful selection of
hand made home decoration products
by following a centuries-old tradition in
the production of flat woven kilims and
piled flokat rugs. Ariee is comitted to
continously expand this selection with
new and unique designs. Please visit
our store on Etsy to view our products
or order your own costum design.